Some of you guys wrote in your comments that you wanted to see the clothes that I buy when I go shopping. So hopefully you enjoy this post and if you like it, please comment below so I know if you want me to do it next time I go shopping.
Last week I went shopping at a few places for back to school clothes. You probably noticed that I bought some clothes that are more suitable for the summer, but I can never resist the low prices at the end of the season sales. Even though I live in New Jersey and fall and winter are coming soon, the weather definitely never stops me from buying dresses.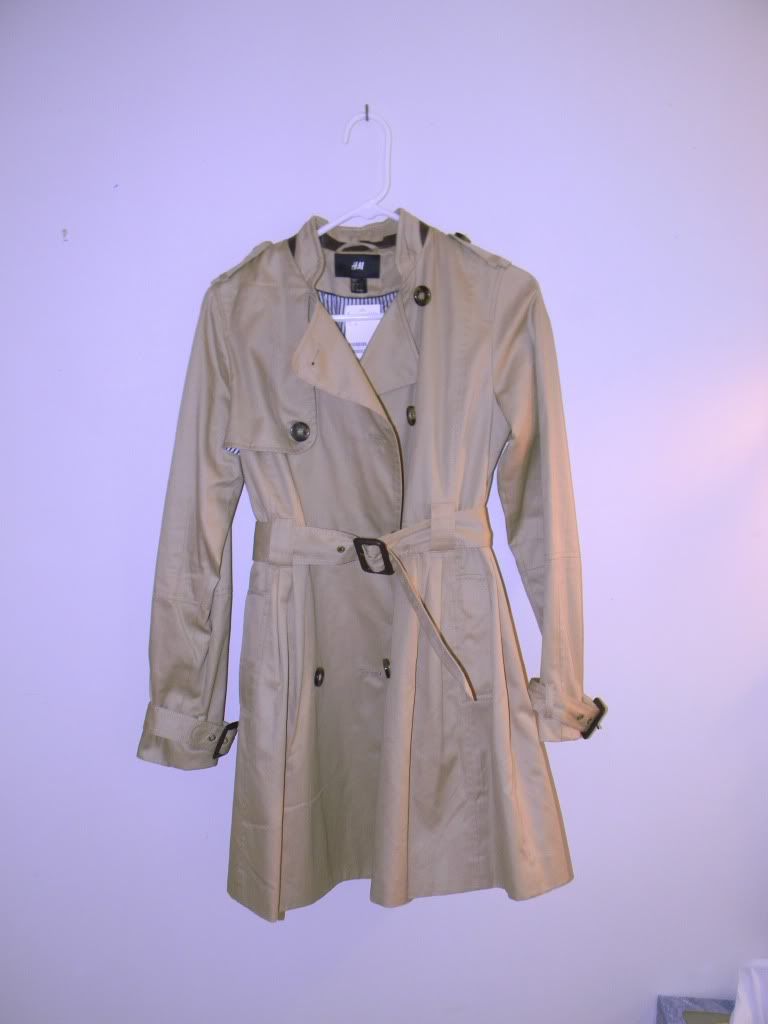 h&m~ $34.95
When I saw the promotion for this trench coat at h&m, I was so excited. A trench coat is a must for the fall and how can you say no to one that's only $34.95. I was literally jumping up and down when I found it in the store.
h&m~ $9.95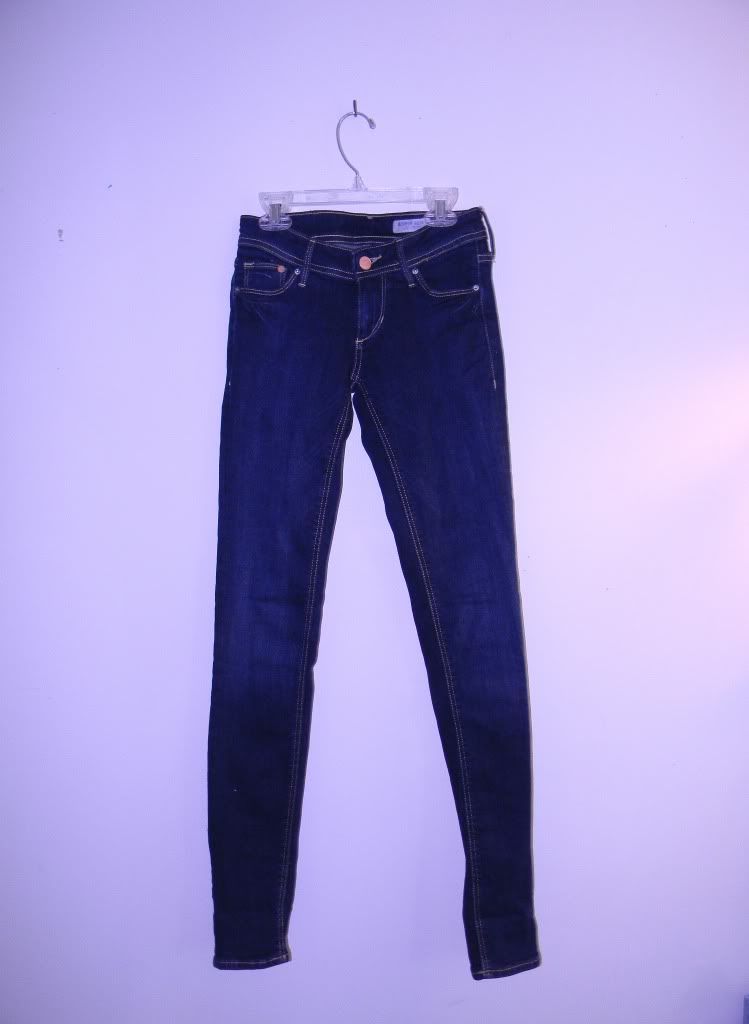 h&m~ orginally $19.95 but they were having a promotion of $10 off on jeans so they were really $9.95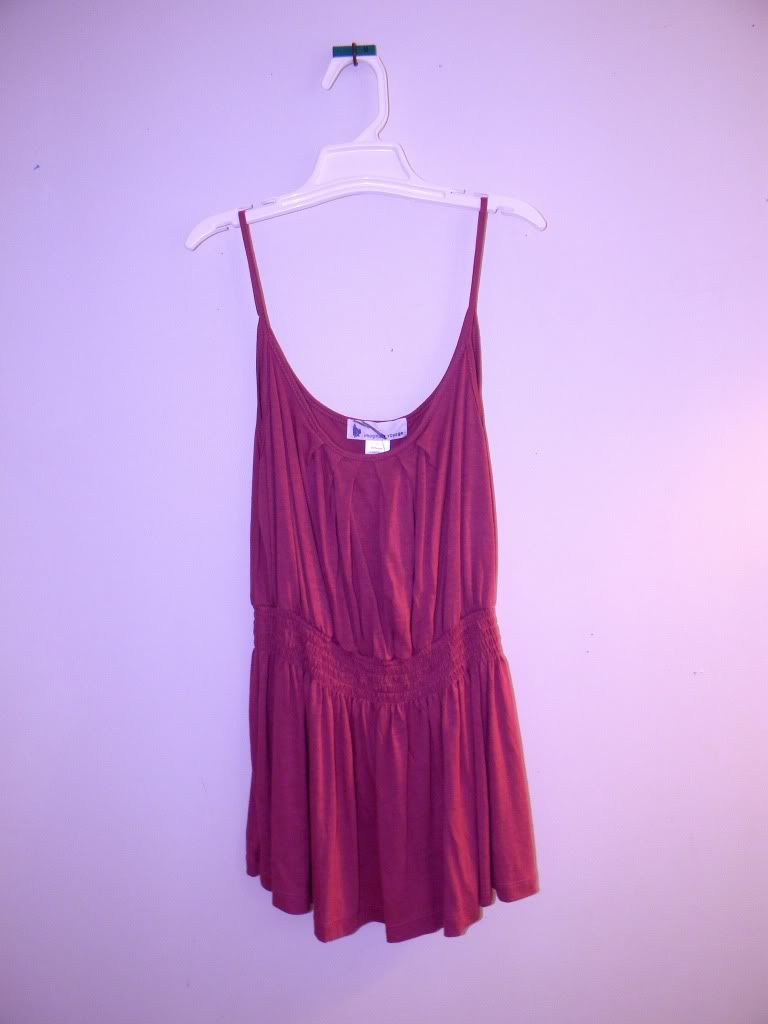 TJ Maxx ~ Imaginary Voyage ~ $3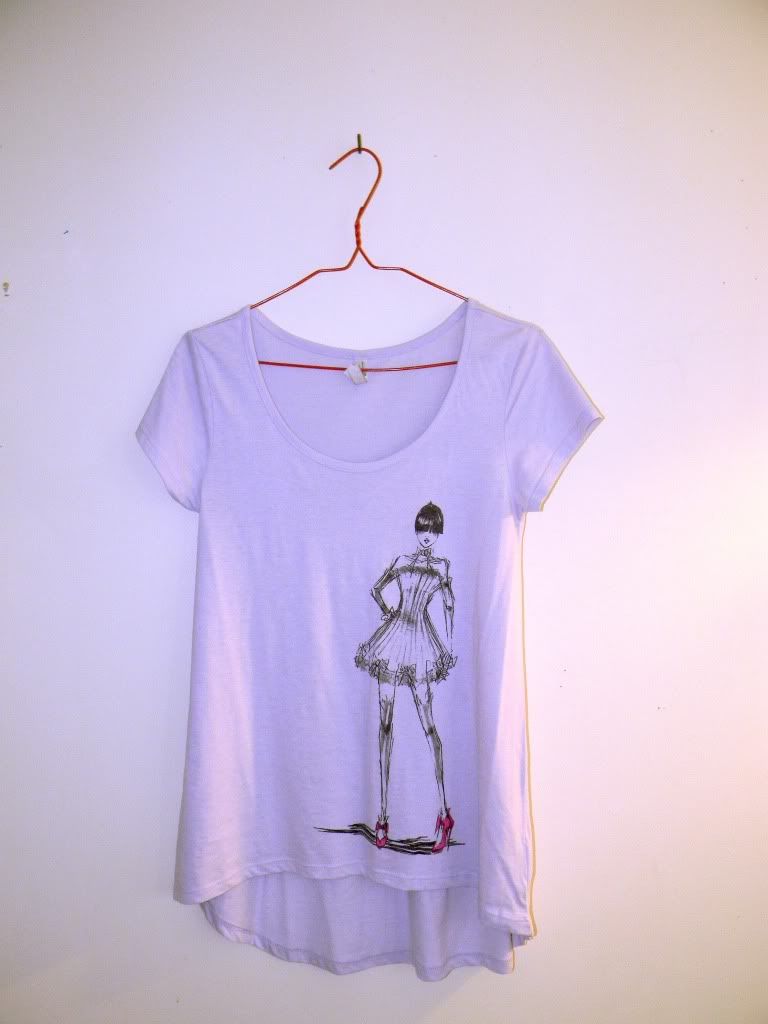 TJ Maxx~ Kuhl ~ $4
Target~ $5.48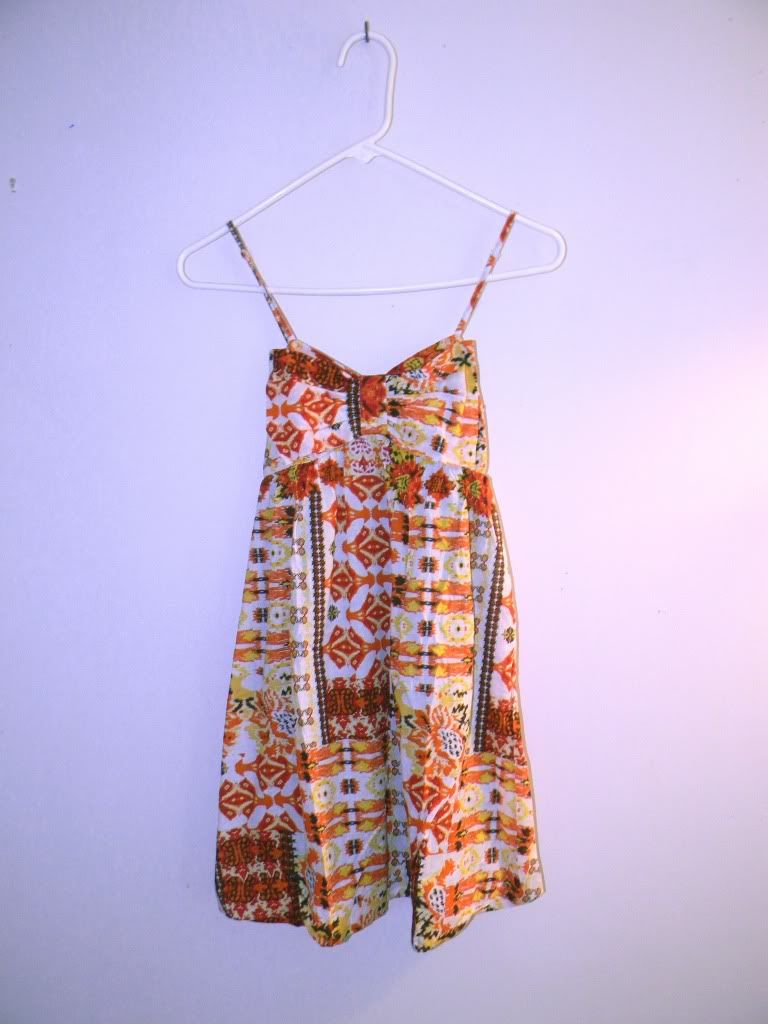 Macys~ $4.31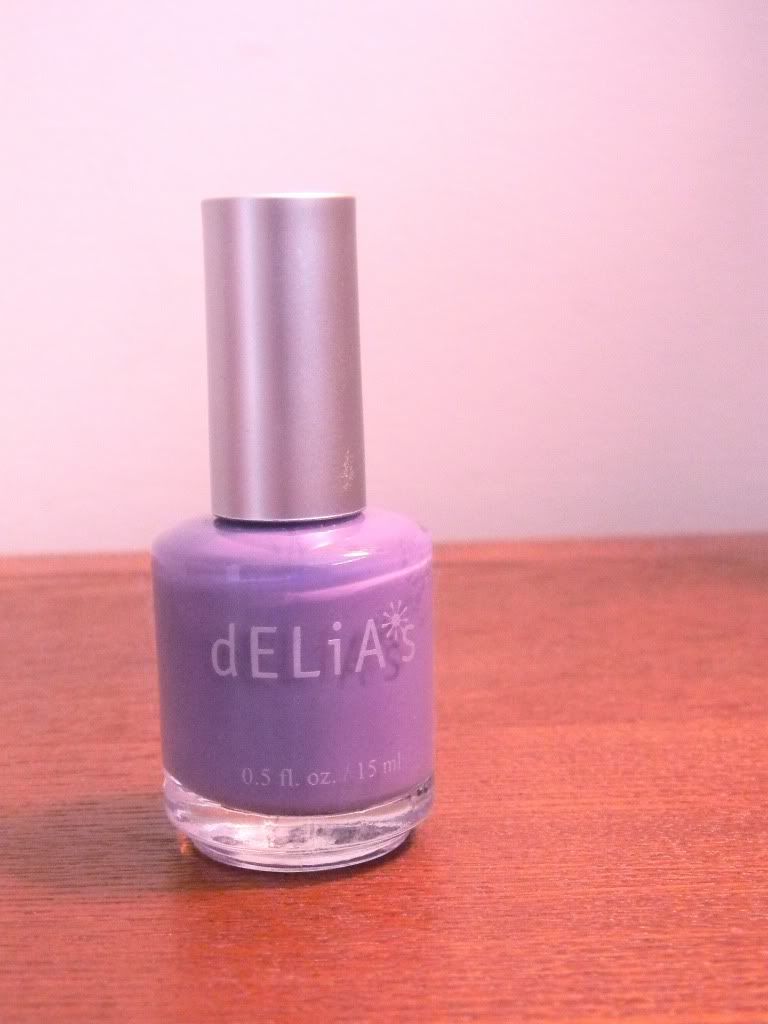 Delias~ Socks-$6 Nail polish- $4.50
Delias was having a promotion where if you try on a pair of jeans, you get a $10 gift card. So I really only paid 50 cents for both the socks and the nail polish.
Don't forget to enter my giveaway if you haven't already. There's still plenty of time.