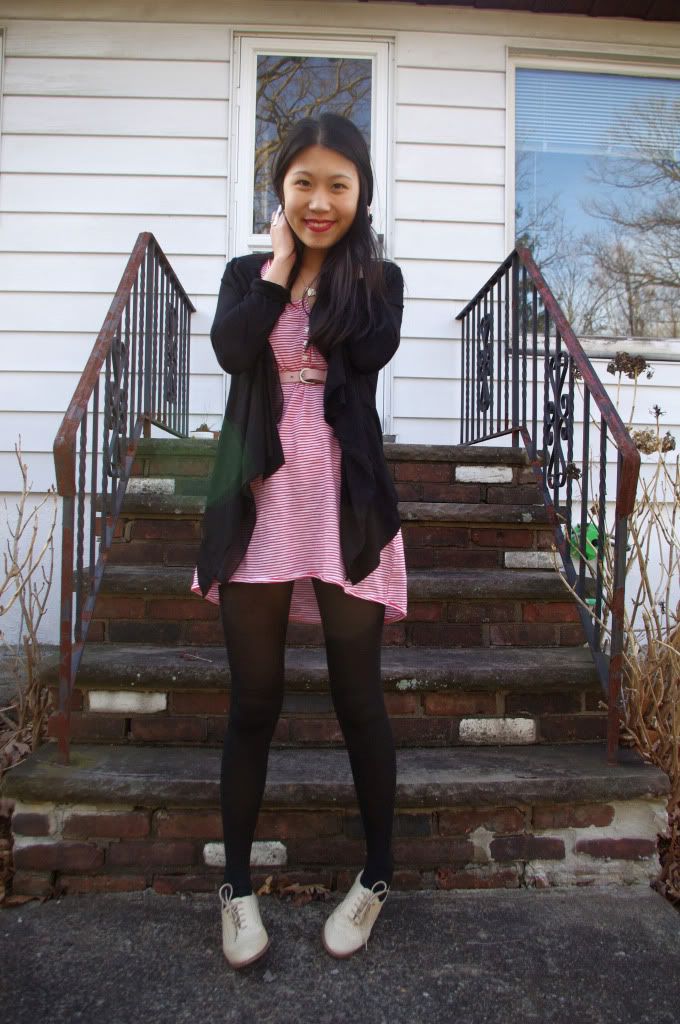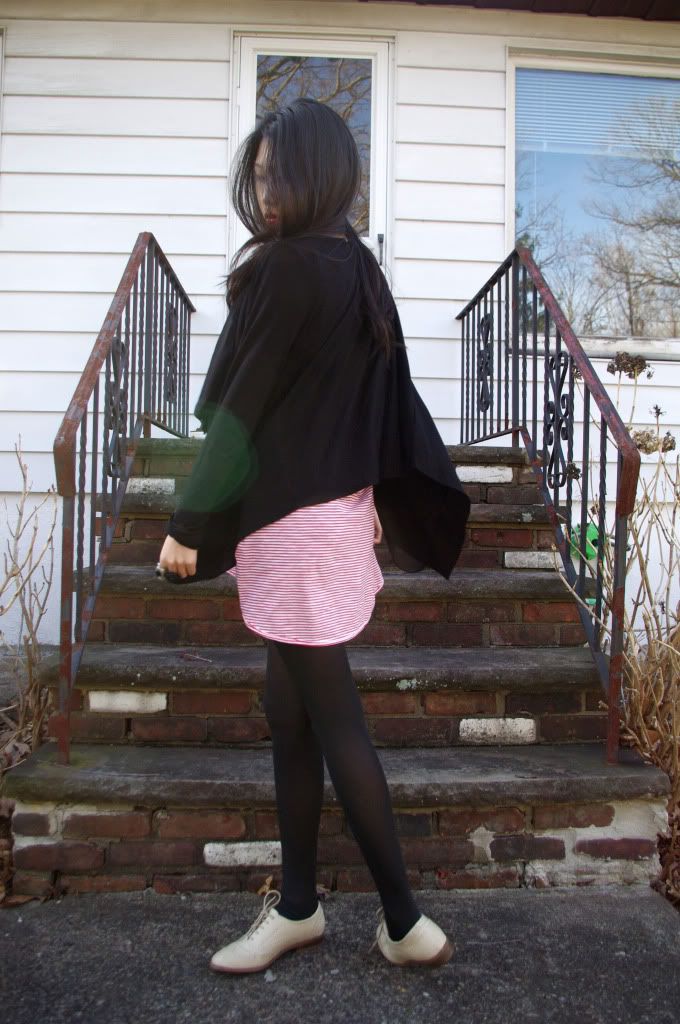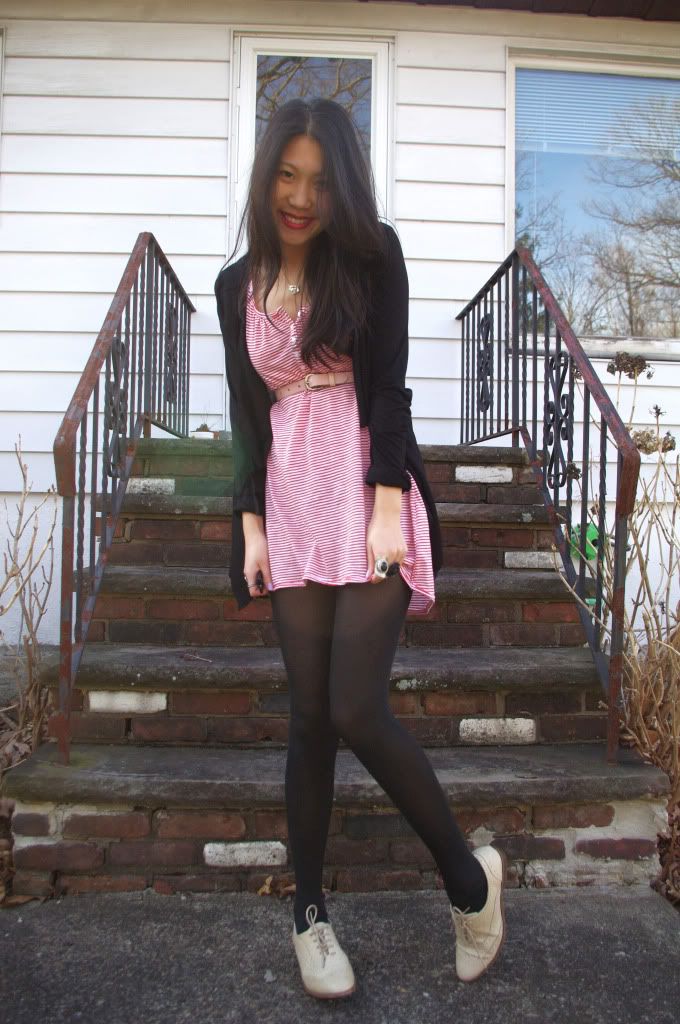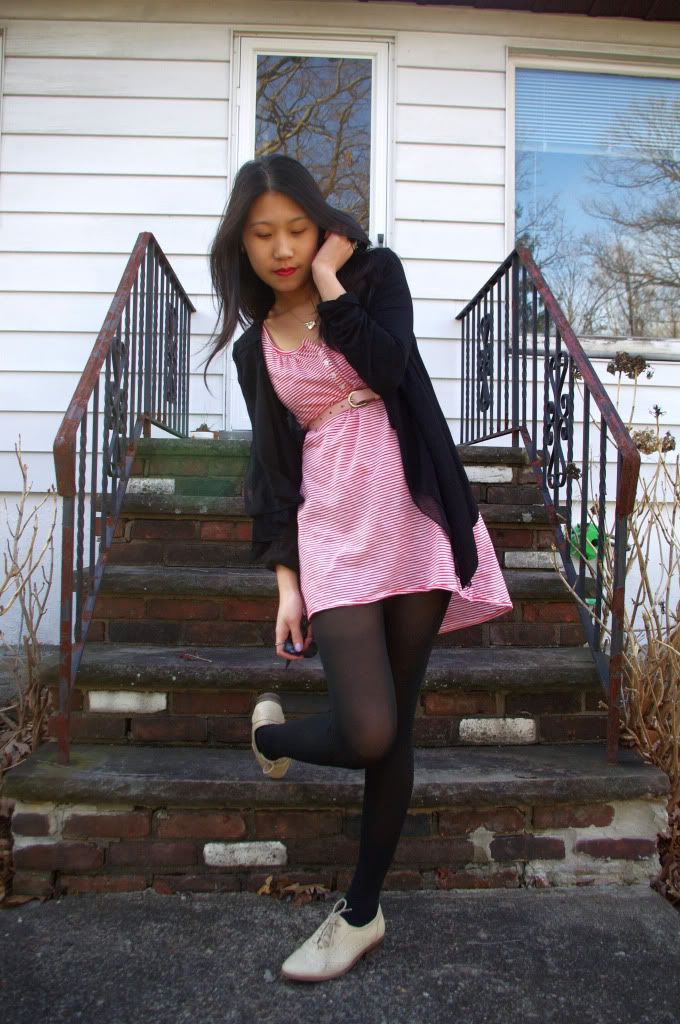 (dress-H&M, cardigan-tjmaxx, shoes-forever21)
~
My best friend just gave me a super late birthday present and she wrote a 17 page card. She probably didn't intend on doing this, but as I read it, it felt as if there was a theme hidden among the words. She talked about our friendship and it really touched me. She included some quotes that are really cute and just make you smile when you read them. I thought I would just share some with you guys.

"Friendship is one mind in two bodies." ~ Mencius

"laugh as much as you breath and love as long as you live" ~ anonymous

"today was good. today was fun. tomorrow is another one." ~ Dr. Seuss

"happiness is anyone and anything that's loved by you." ~ Charlie Brown
"Life is too short, so kiss slowly, laugh insanely, love truly and forgive quickly." ~ anonymous
happy tuesday everyone!