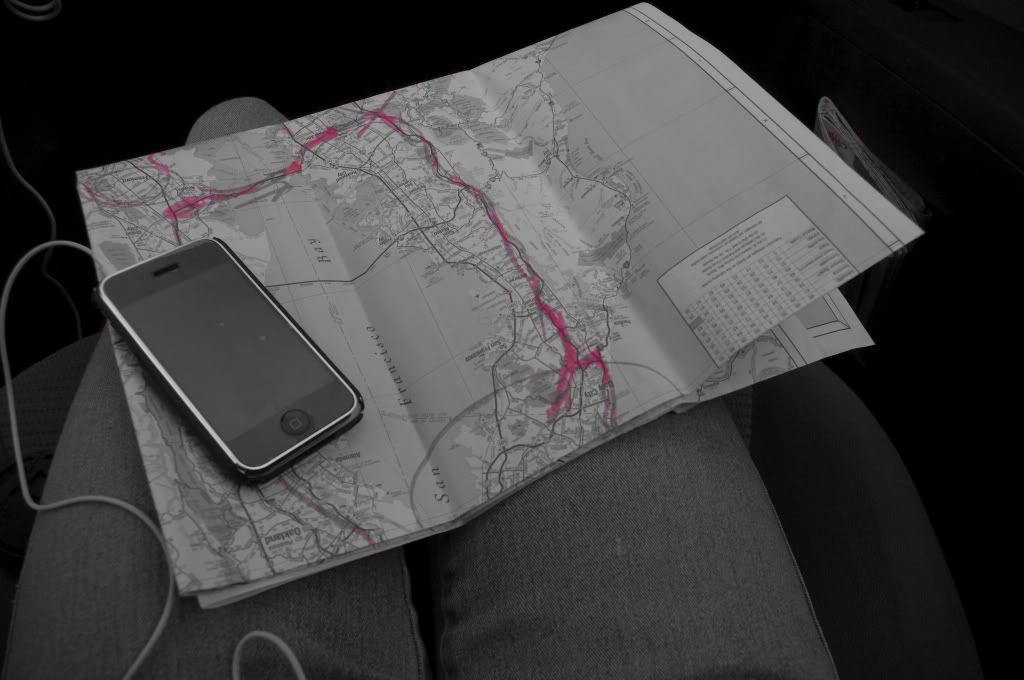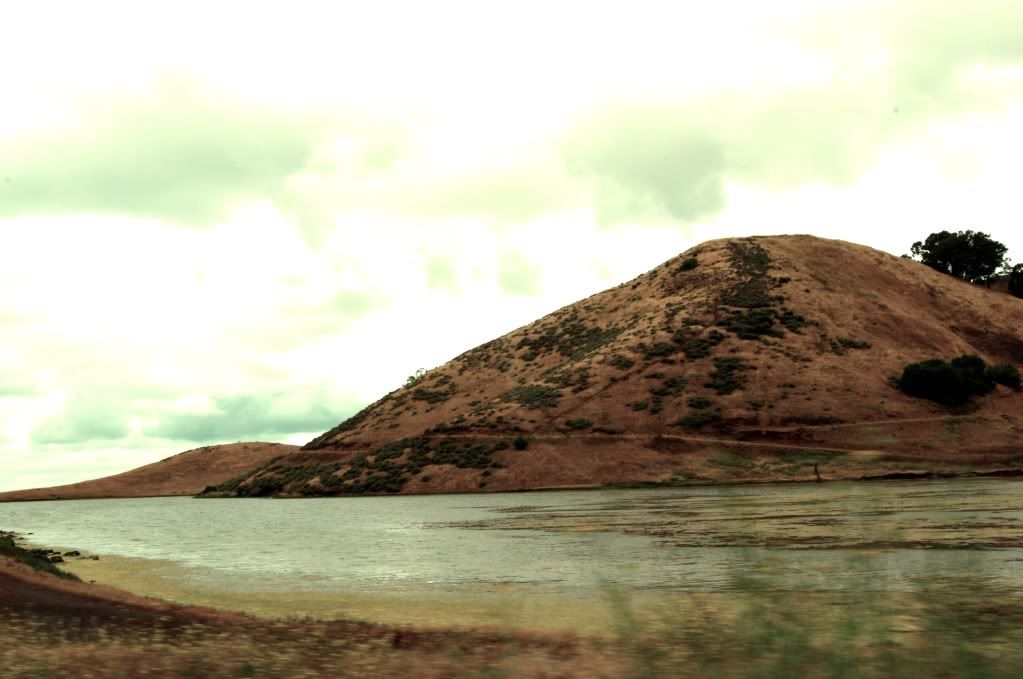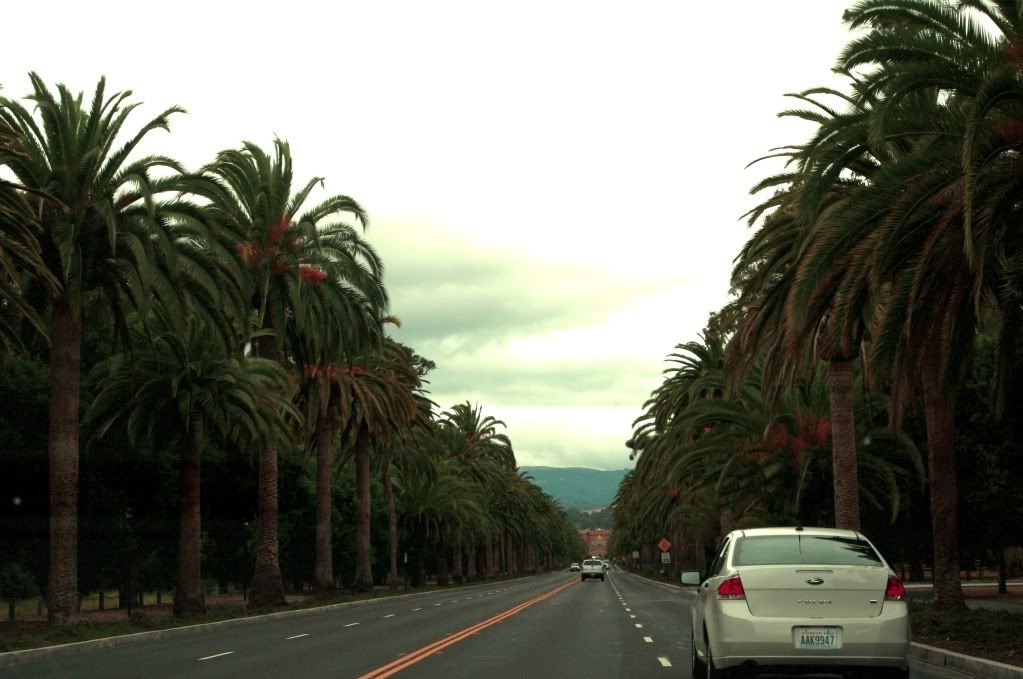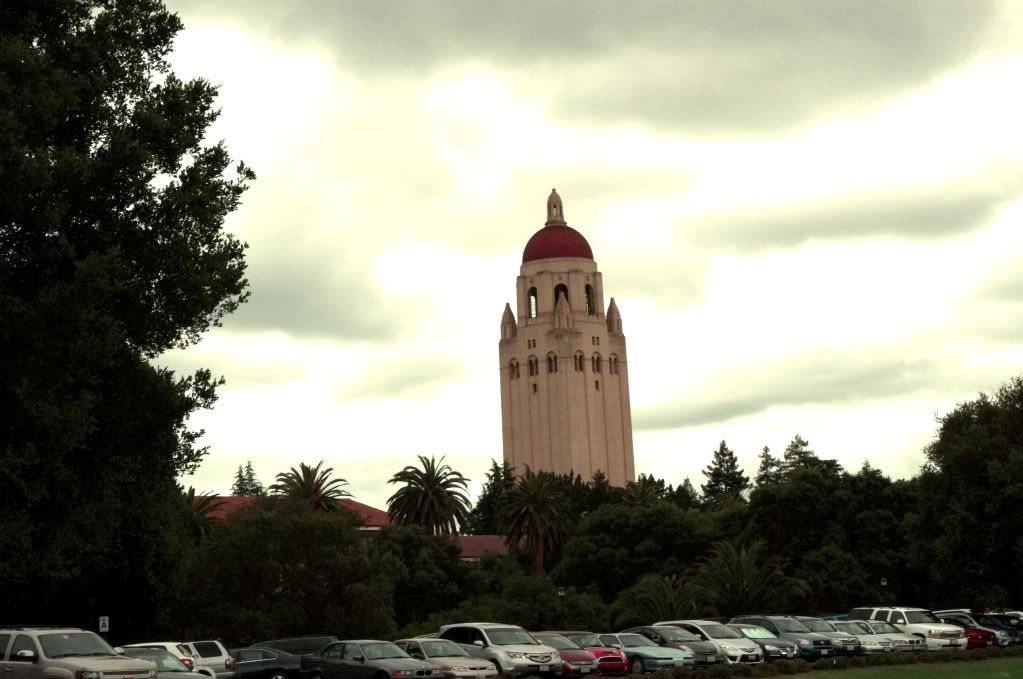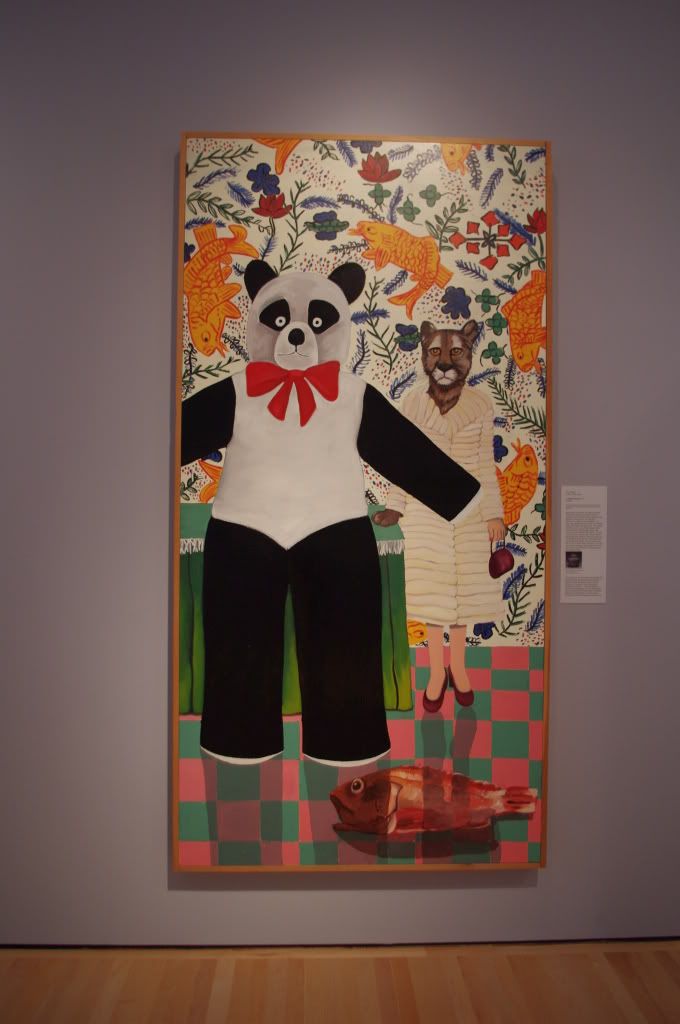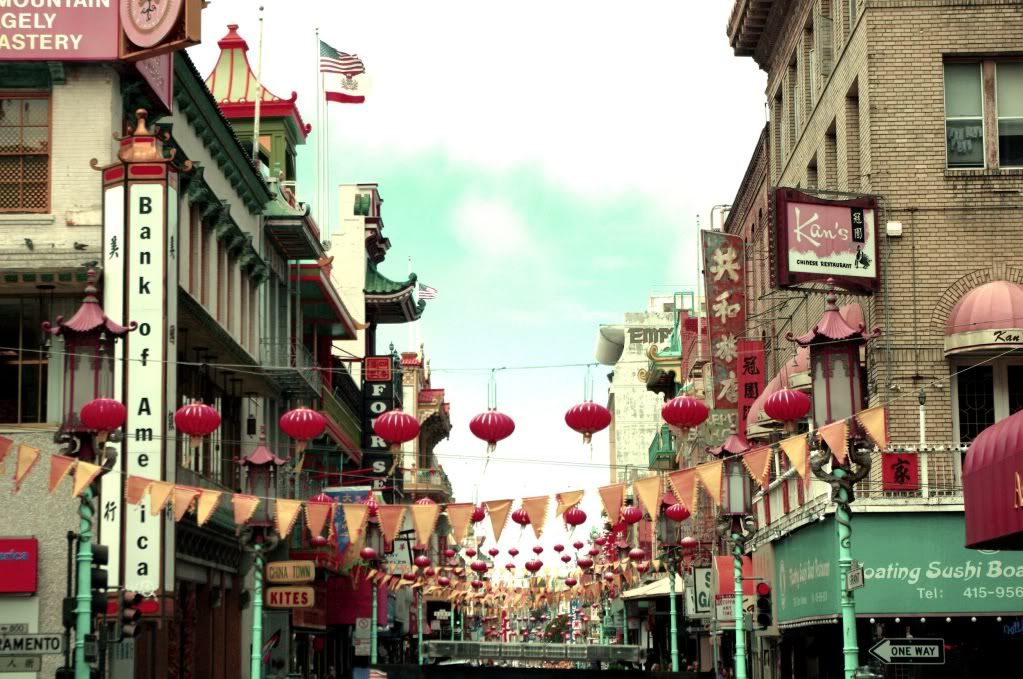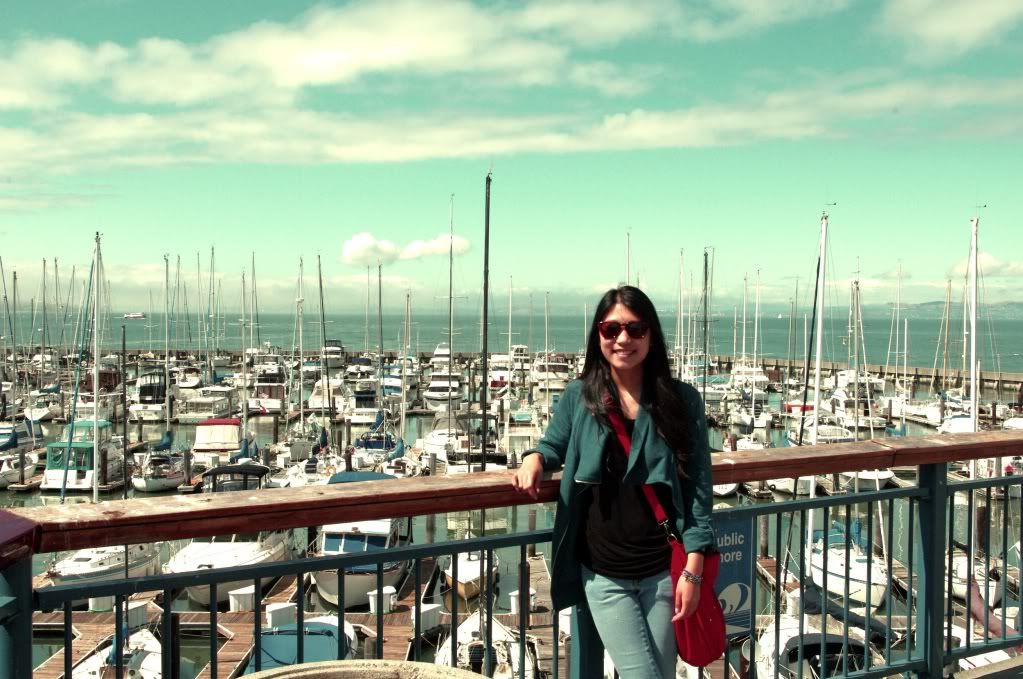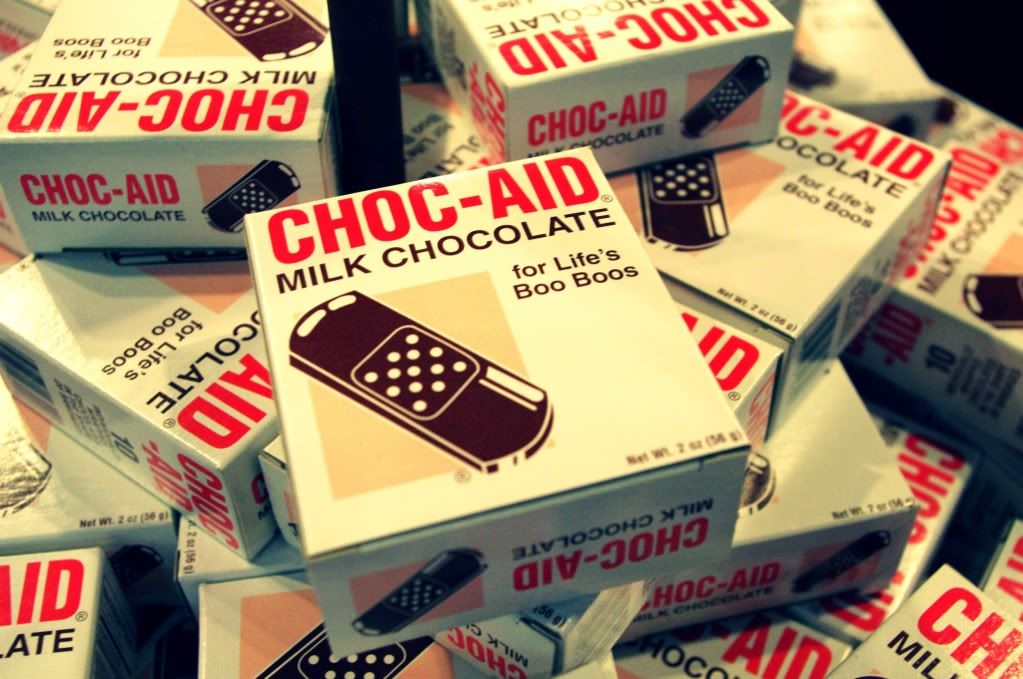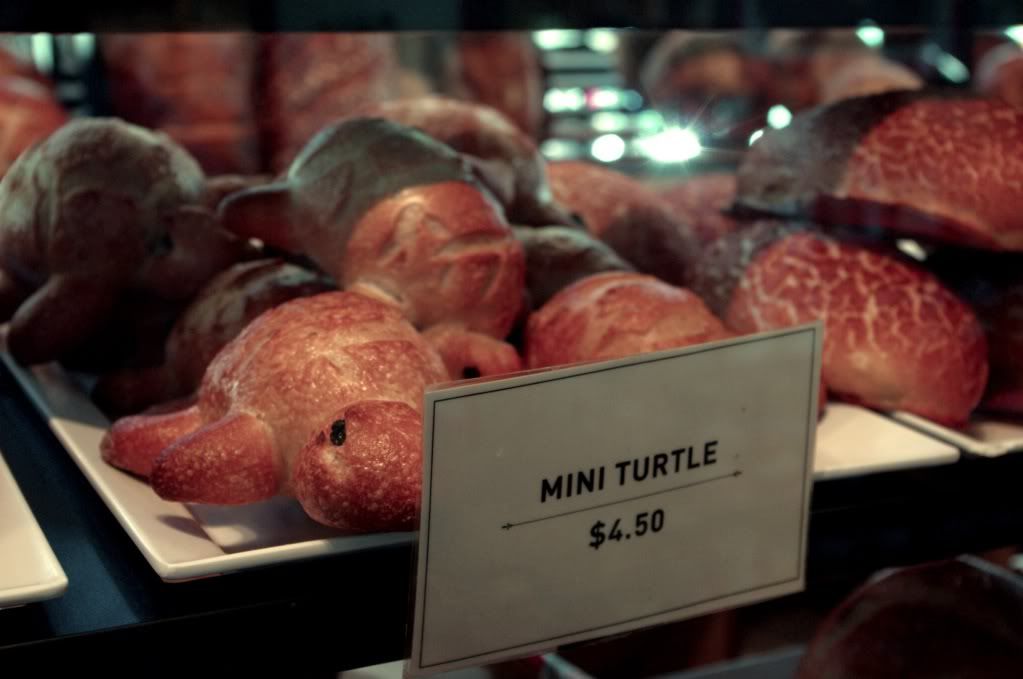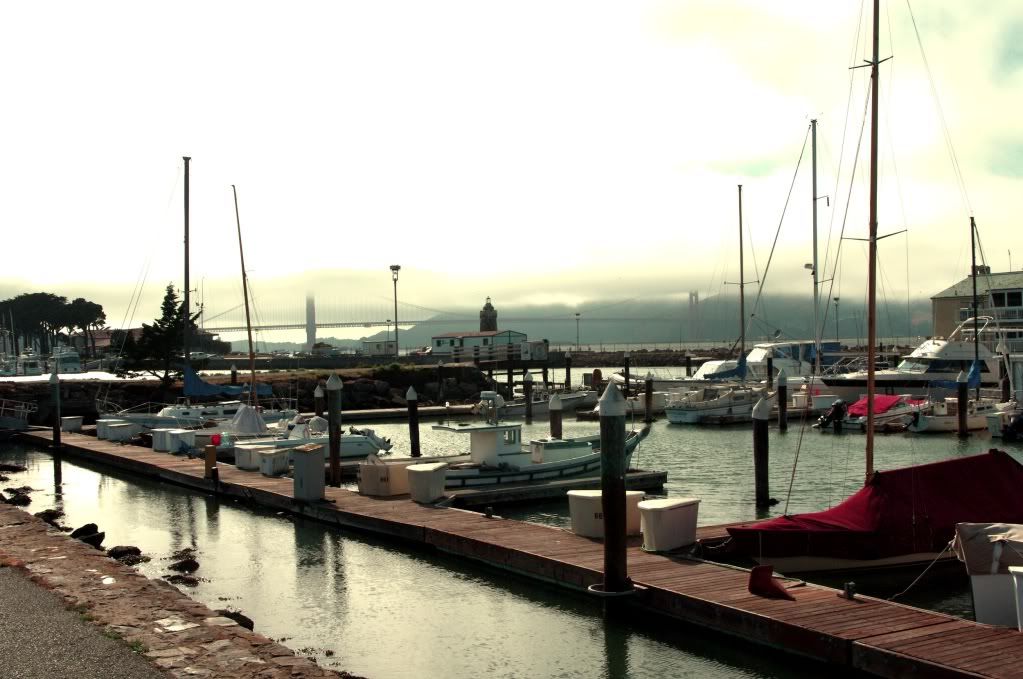 ~
1. my offical title of the day...map captain!
2. silicon valley. where's steve jobs?? :P
3. palm drive
4. STANFORD!!! so pretty :D
5. how cute is that panda painting in the cantor art center in Stanford??
5. Chinatown. much calmer than new yorks' but new york's chinatown is without a doubt the best ;)
6. pier 39
7. i wouldn't mind getting hurt if i could get a CHOCOLATE BAND AID!
8. fishermans wharf
9. cutest. bread. ever....too cute to eat!
10. golden gate bridge...more like the bottom of the golden gate bridge. darn you clouds!