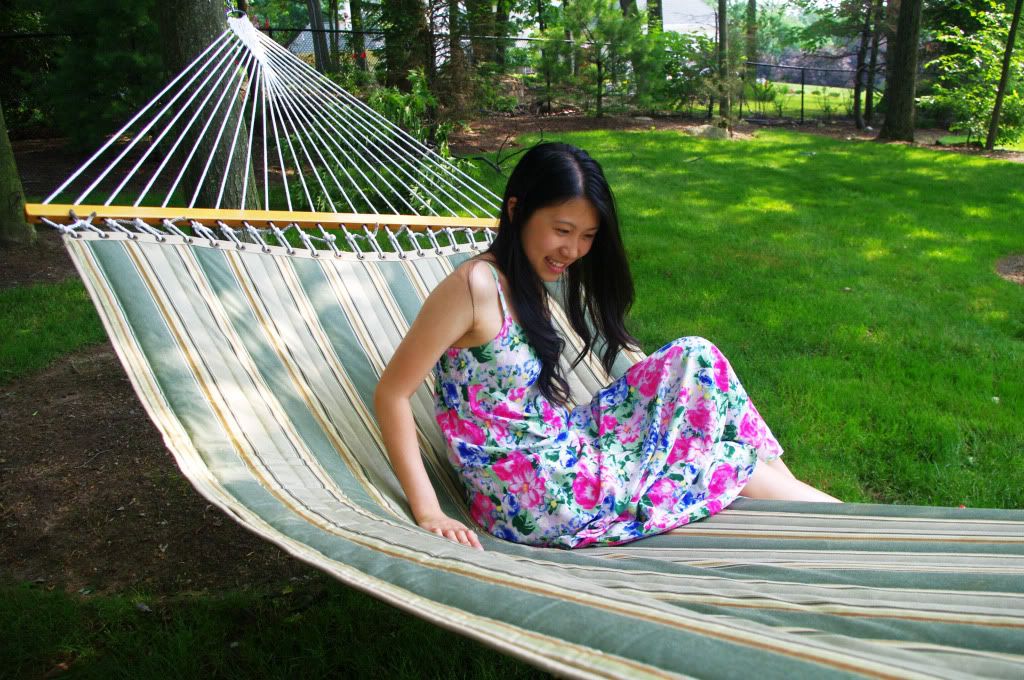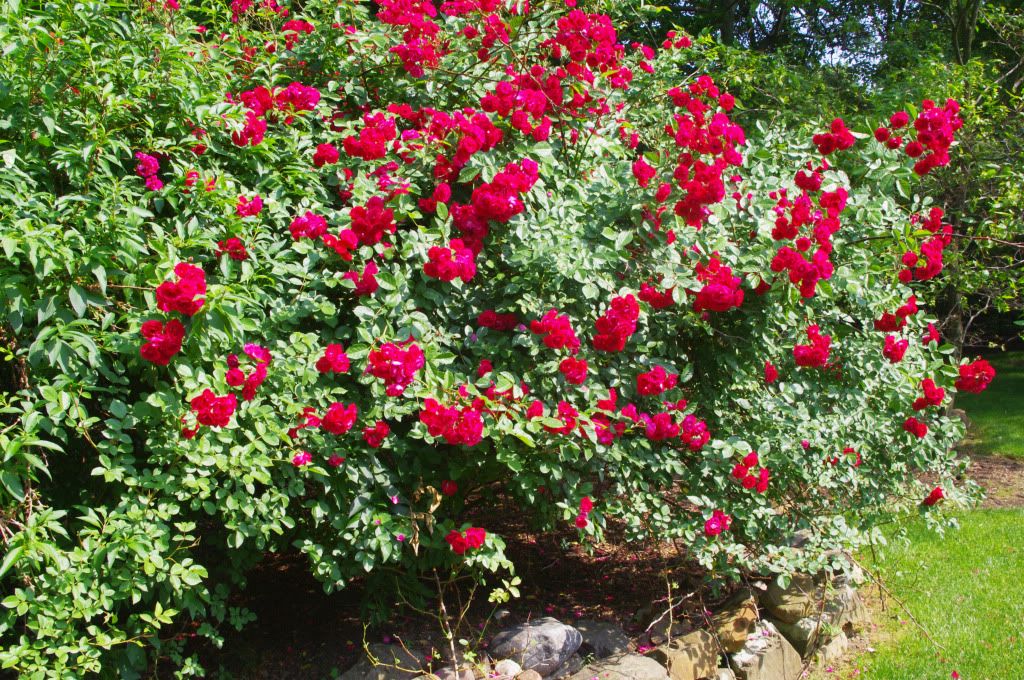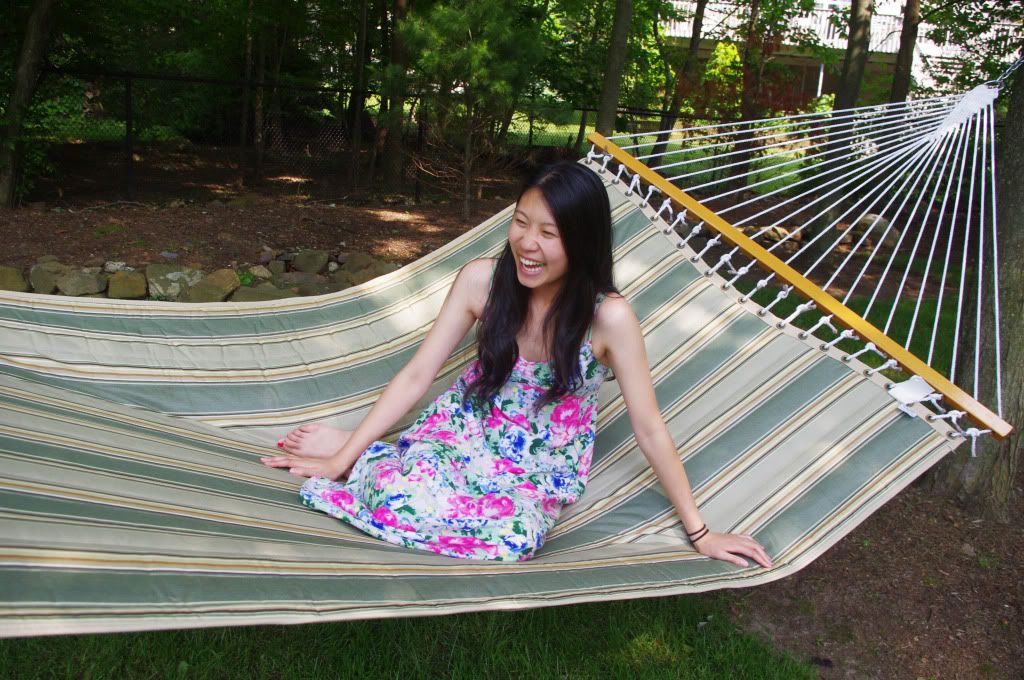 (dress-H&M)
~
I remember those days when my goal was to try to post every single day.
Sorry that posts have been reduced to basically once a week.
i've been so busy with SATs. ACTs and finals coming up next week.
But i promise that those days of a post everyday will come back soon.
just 2 more weeks and i will be free from school :)