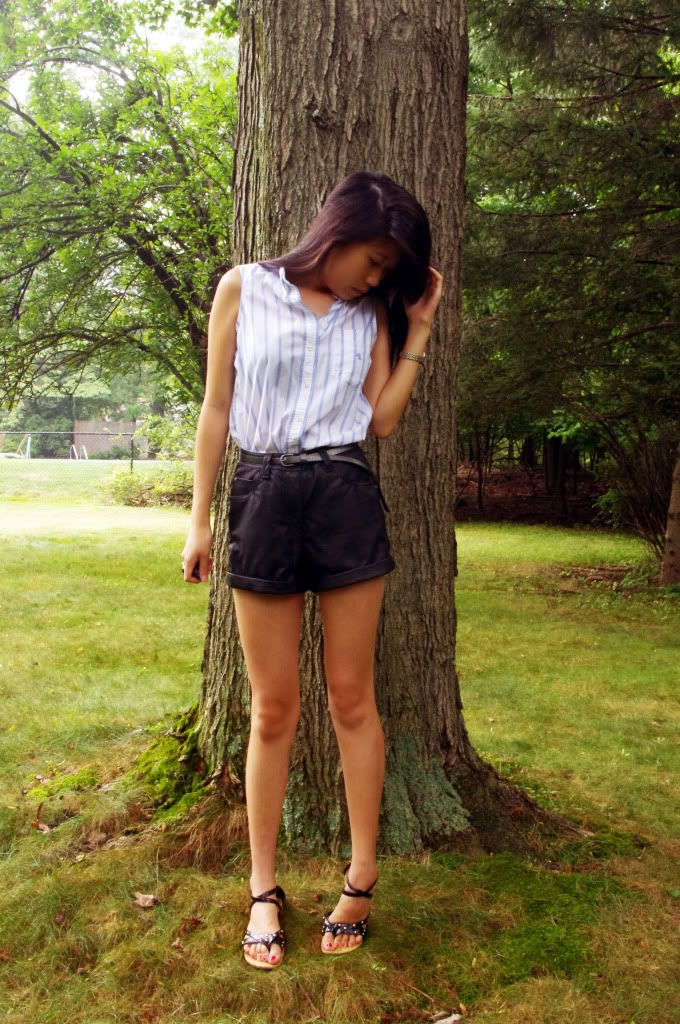 (shorts-material girl, top-ralph lauren)
~
Yesterday my friends and I went into the city to go to the Metropolitan Museaum of Art. They have an exhibit right now of all of Alexander Mcqueen's greatest pieces. So we took the bus to port authority and walked the 40 blocks to the Met to find out that the museums closed on mondays -_-
And of course we still had the walk back to port authority. I know what your thinking, why didnt we take the subway or a taxi, well after walking so much you just dont think as clearly :P
Although we didnt get to see the exhibit and got very little shopping done, it was still an experience and a lesson learned. Haha I guess the moral of the story is, always check before hand if a museum is open.