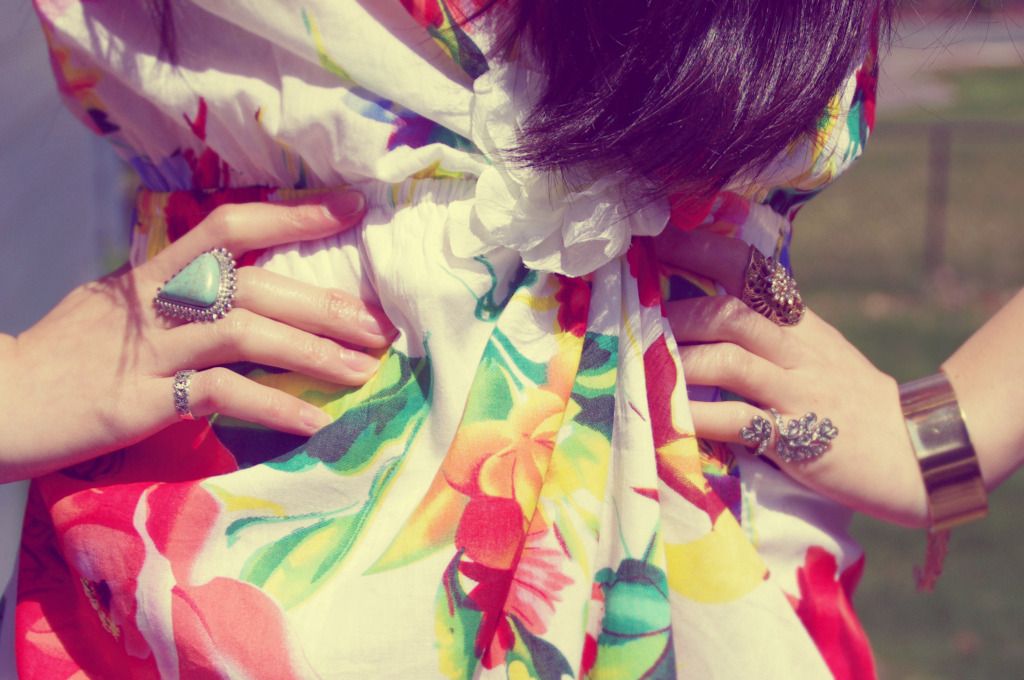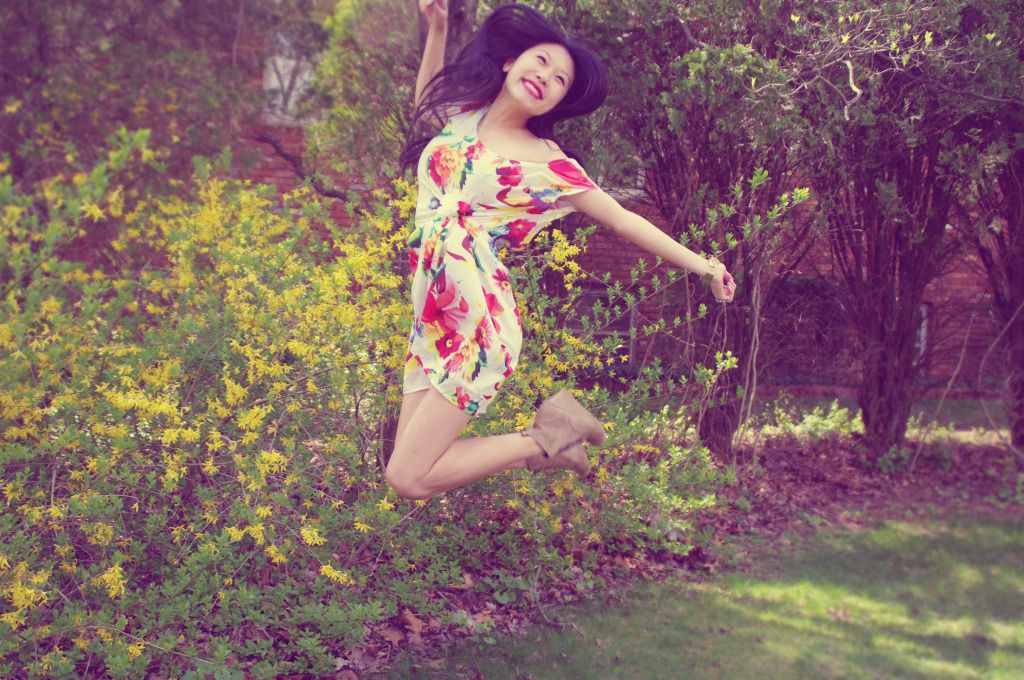 Dress-
Blue Plate
/ Shoes-Zara / Rings-Forever21
~
Blue Plate recently sent me some clothes and I have to say, I think i'm in love :) The dresses are sooo pretty and have the perfect bohemian/festival wear/summer yummyness feel. This dress makes me want the summer to come faster! oh and yes, I HAD to do the jumping in the air pose because I literally feel like i'm floating in the air right now on cloud 9 :P I have not done a single thing this spring break yet it's oh so nice!
btw, my romwe ring giveaway is still open! :) you can enter
here
if you havent already!