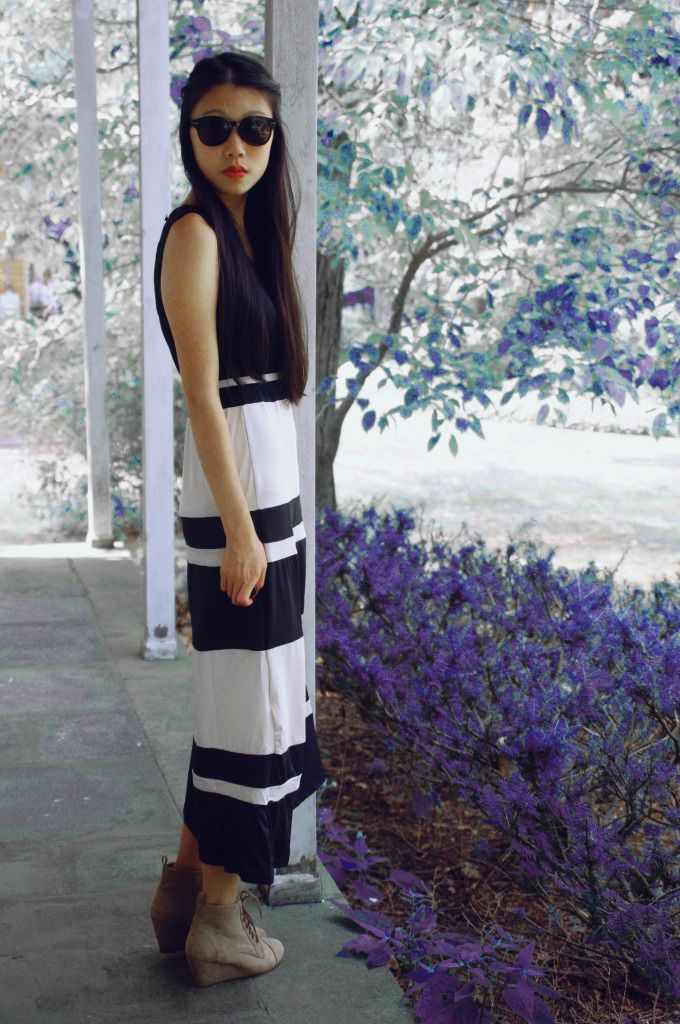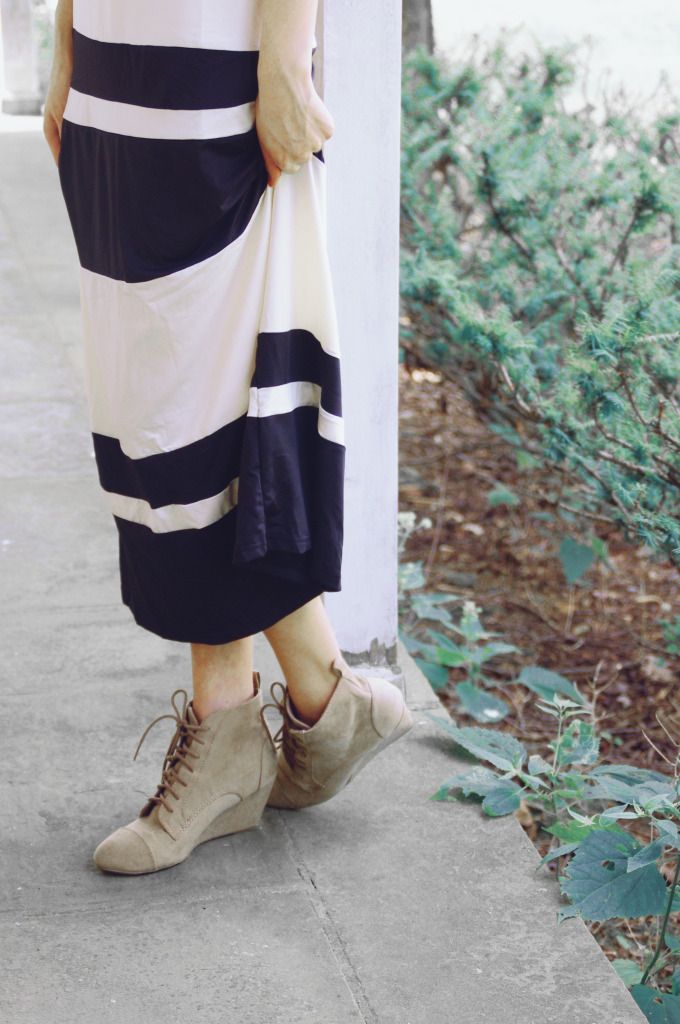 Dress c/o Oasap / Shoes-Zara / Sunglasses-H&M
~
THIS. DRESS. omg I feel so classy in it! So I was playing around with photoshop and lo and behold these pictures somehow turned into awesomeness. Or at least in my opinion :P
But yea this dress is just too sweet. Will definitely be wearing it more!
So one last thing before I end this post. Theres this girl named Lizzie and she started this awesome business called
Splat! Jeans
(which is like totally the most awesomest name ever! ) She customizes jeans and shorts by hand splattering them with paint. How cool is that?! :D Lizzie has a wide variety of options for you to customize your Splat! jeans with. Depending on the options you choose, the shorts range from 10 to 15 dollars. You also have many colors to choose from! All you have to do is email lizzieslaxin23@gmail.com! She will give you the options and her address! You can either send her old shorts, or give her your size! No refunds if they don't fit! If you send her old shorts, please use a self-addressed stamp!