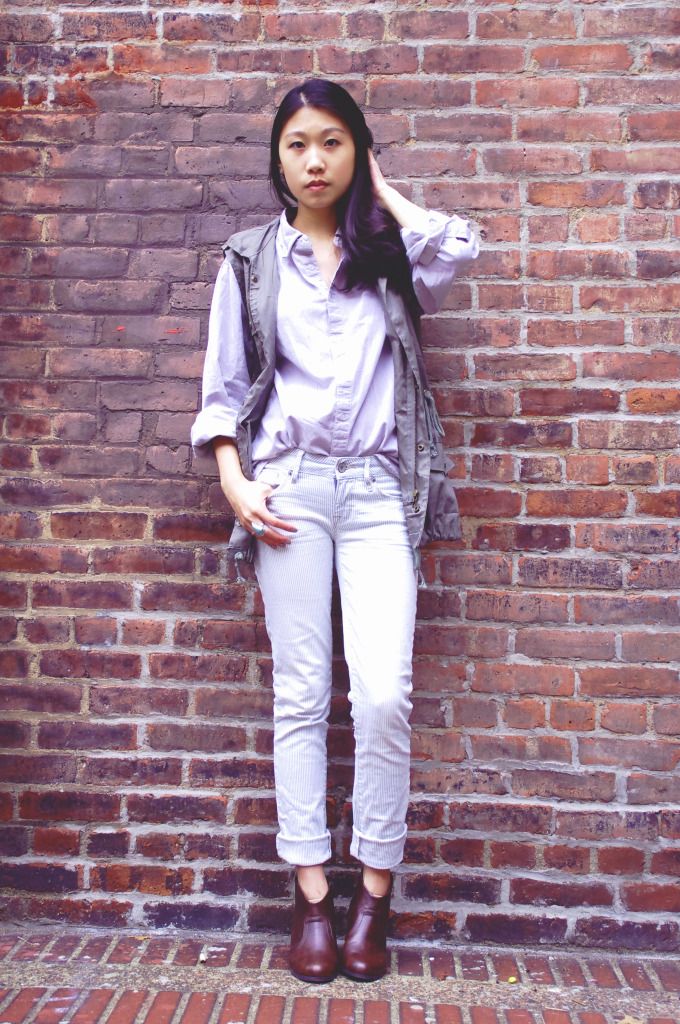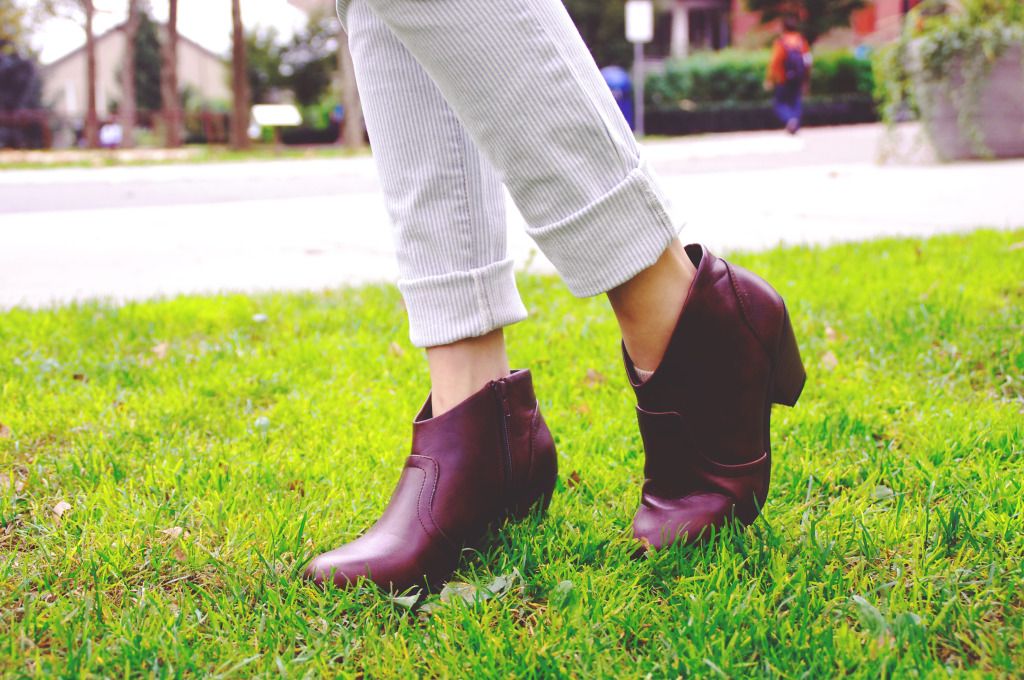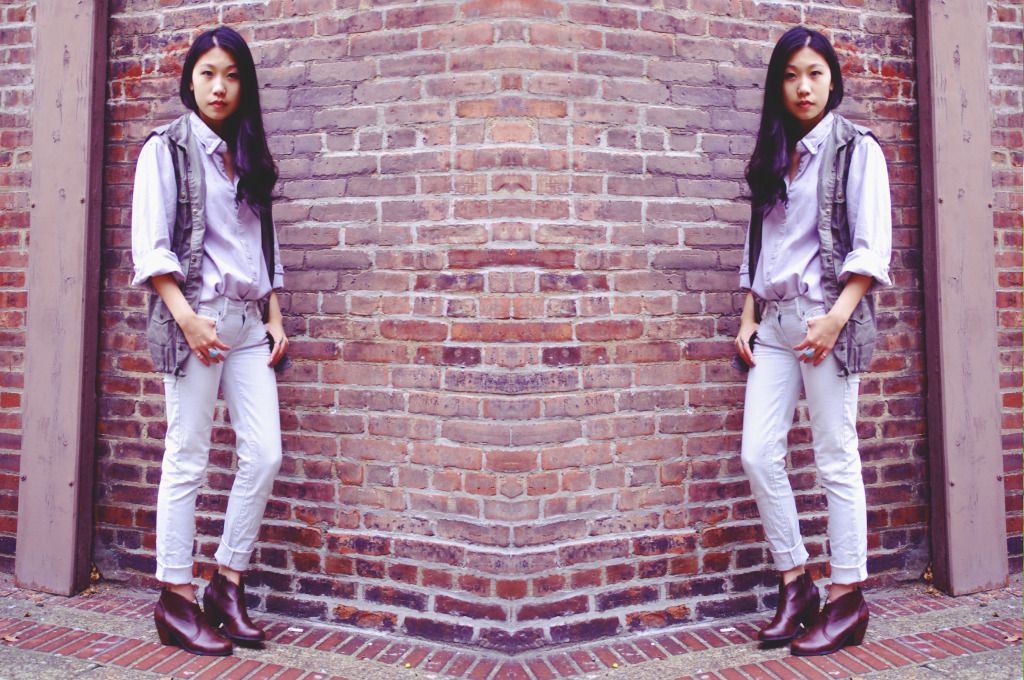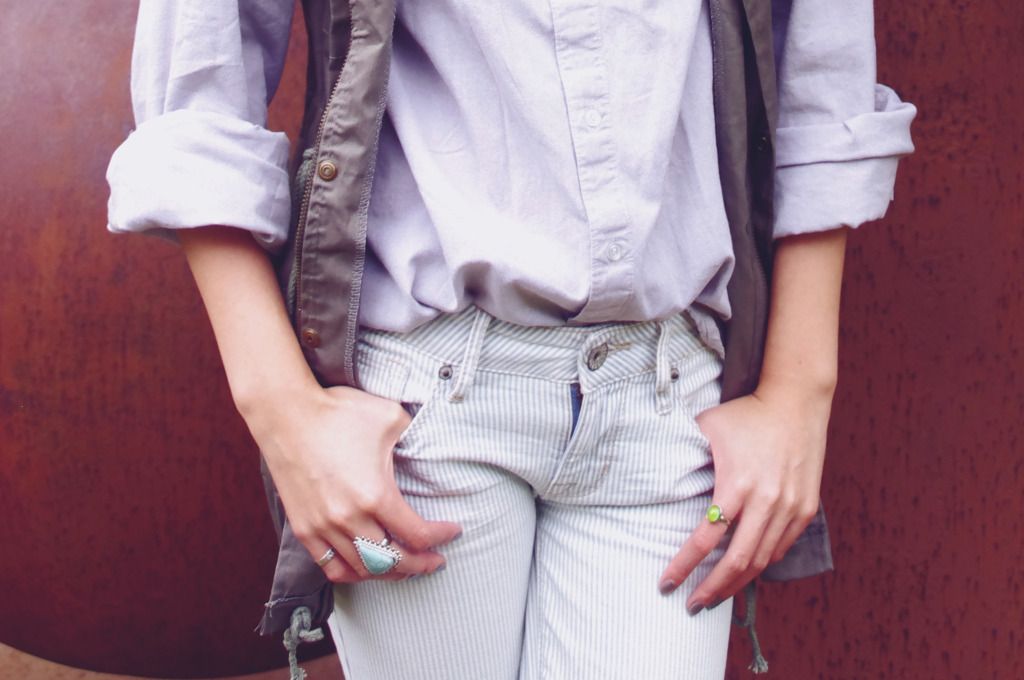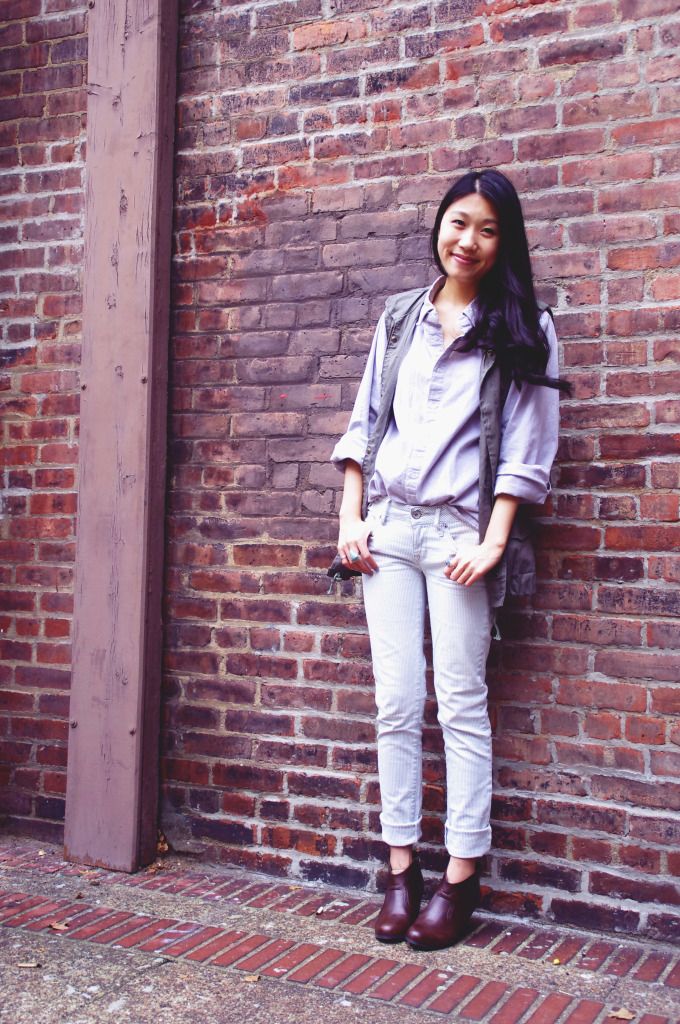 Top-American Apparel / Boots c/o
My Hot Shoes
/ Vest c/o Sammy Dress / Jeans-PacSun
~
Ahh I've been really neglecting the blog these days :(
I'm hating that I've only posted once a week these past few weeks.
But don't worry, I have a couple posts in store so be excited guyssss! :)
These couple weeks have just not really been up to par.
Usually I'm super organized/a neat freak but somehow I have lost 2 metro cards (still with money in them) AND A CREDIT CARD! Ugh I know, I was totally kicking myself when I realized I lost it. I cancelled it so its a-ok but still, how can I be so clumsy -_-
Then today I locked myself out of my dorm and had to wait an hour till my roommate came back.
I think my brain is slowly deteriorating or something. I'm convinced it's all the secondhand smoke that I've been breathing in from all these art students who think that smoking's cool.
And lastly, some personal stuff that I'd rather not go into occured and that was definitely not the highlight of my week....
But hopefully I can turn my luck around soon! I'm definitely excited for Halloween next week! I haven't started making my costume though...oops :P And I can't believe October is almost over! Soon I'll be done with my first semester of high...I mean college! Haha I actually almost wrote high school -_- Goes to show that sometimes I still don't feel like a college student!
Anyways, about my outfit...I thrifted this top at the Salvation Army the other day! Got it for $2.50! :) I got some other goodies too that will be up on the blog soon :)
Now these boots...loveeee them! I've been looking for a pair of booties like these for a while now and I was so happy when I saw these on
My Hot Shoes
! I feel like they're the perfect boots for fall and really compliment the beautiful colors that come with this season. Looking at these pictures, the deep chestnut brown is actually making me really excited for the roasted chestnut stands that pop up on every corner in nyc in the winter!
Follow @katslovefashion