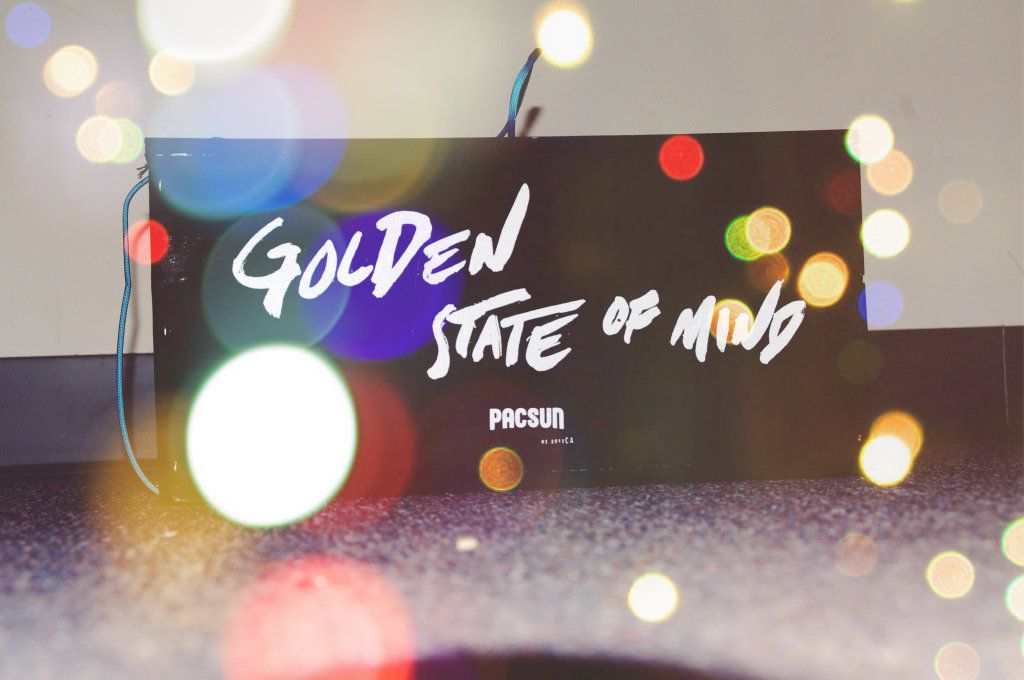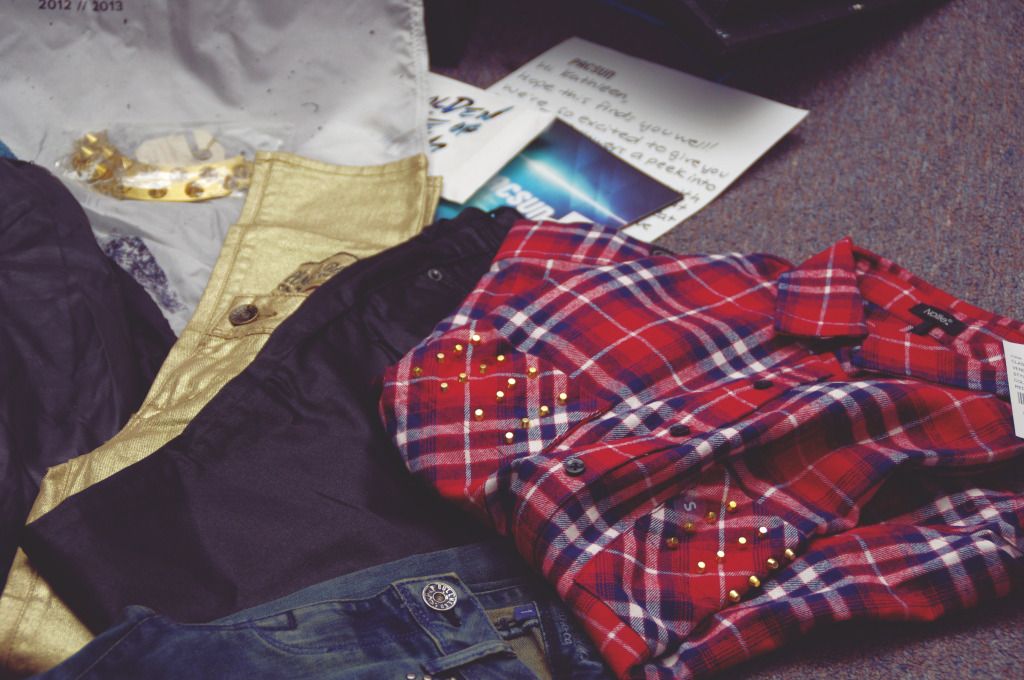 *Warning, this post has an overload of gifs hehe* ;P
Hello, hello! How was everyone's holiday?? Hope you guys all ate lots and lots of turkey and pie!
Today I have an exclusive peek into PacSun's holiday collection!
The lovely people at
PacSun
sent me a box full of amazing things that I honestly can't wait to wear :) My favorite piece is definitely the gold pants! They are gonna look great how the holidays.
Oh and I gotta say, the packaging of everything was so awesome! Really cool and really creative! :)
So thank you so much to the PacSun team and if you love the collection as much as I love it, definitely check out their site or stop by one of their stores!! :)
Follow @katslovefashion