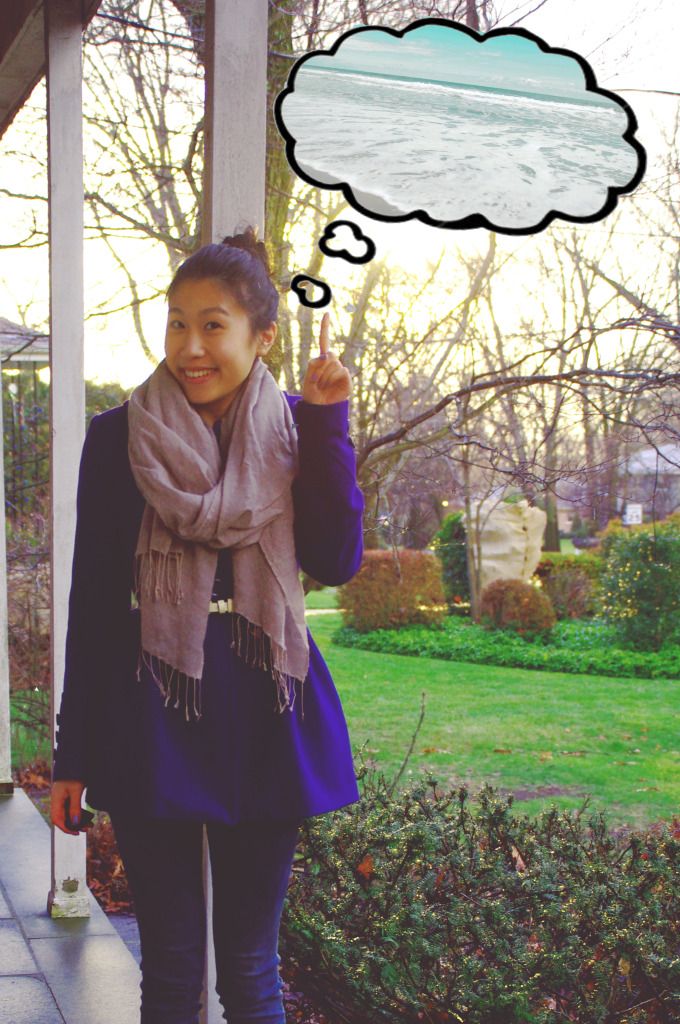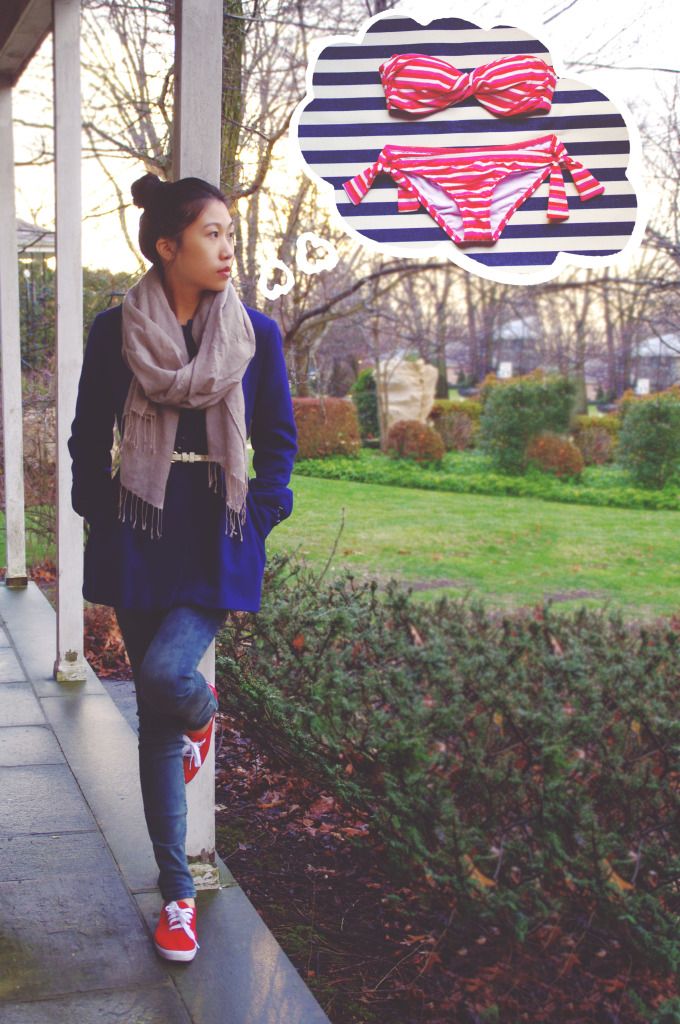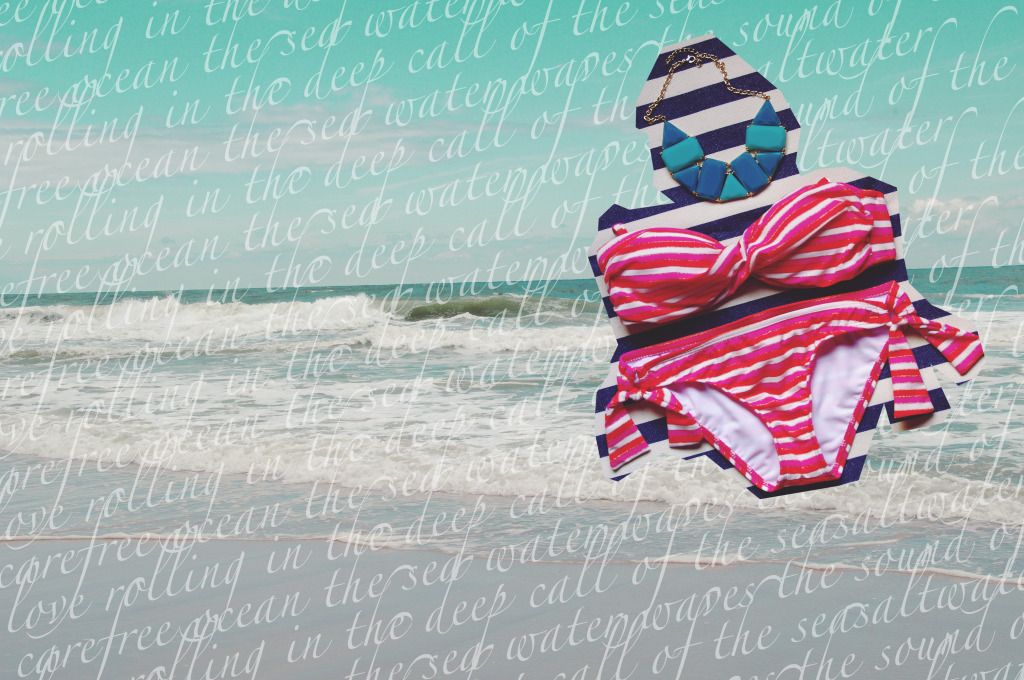 Background look familiar??
Yup that's right, I'm home for the holidays! :)
And as the official start of winter approaches, I can't help but to daydream about the summer.
Winter's nice and layers and boots are great but I'm definitely a warm weather kinda gal.
And what could be better than laying on the beach instead of bearing through the brisk wintery days.
In the midst of the holidays and winter wonderland, I'm secretly counting down the days till I can shed all these layers and catch a tan ;)
Follow @katslovefashion