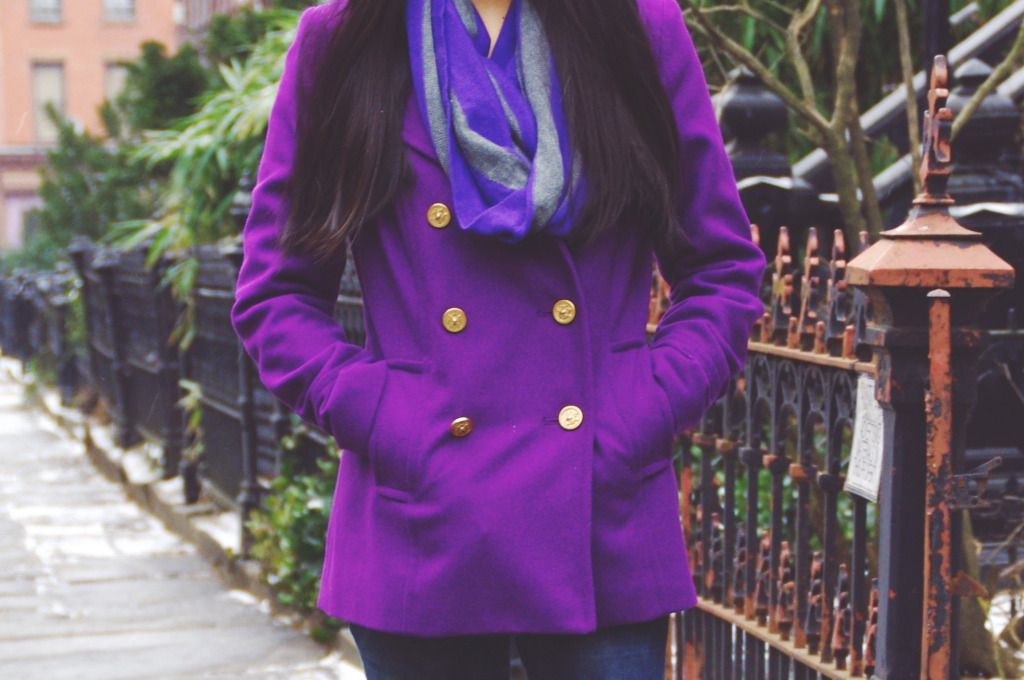 Coat - Old Navy / Jeans c/o PacSun / Shoes c/o
MyHotShoes
/ Scarf - Express
~
Ahhhhhh its my birthdayyyyyyyyyyyyyyyy :D
Thanks to all you guys who have already wished me a happy birthday!
You guys are the best and I truly feel so loved to have all you guys with me on this day :)
Love you guys to the moon and stars
♥
And just shout out to Christina and Dillon.....thanks for the cake!!!
Pratt just wouldn't be the same without you guys
♥
Follow @katslovefashion