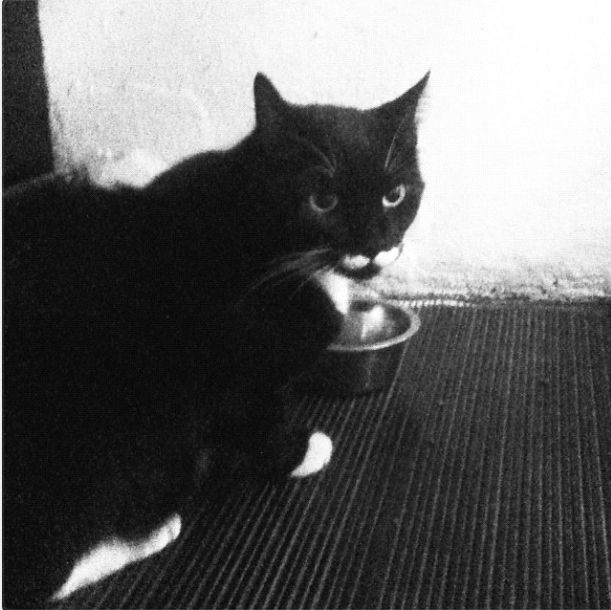 OMG ITS BEEN TOO LONG! :(
Sorry I have been M.I.A. for so long! So as you all know, I'm in college now! :)
I was planning on posting last week after moving in to Pratt but I got a terrible case of home sickness.
I missed home and my parents as soon as they left :(
I basically sulked for the week and I'm still kind of sulking now. Classes started today so it was a good distraction from my still apparent home sickness. So for now I shall leave you guys with some instagram goodies till I can manage to pull myself together and take an outfit pic! And don't worry, I will be back soon! No more M.I.A.! :)
1. I got new glasses! :) Still haven't worn them yet because I'm too lazy to try to get used to them :P
3. First day of class, my fashion construction class :)
4. The fashion building at Pratt.
5. Pratt has cats that wander the campus and one of them has a mustache!! :D True story dude!
Follow @katslovefashion